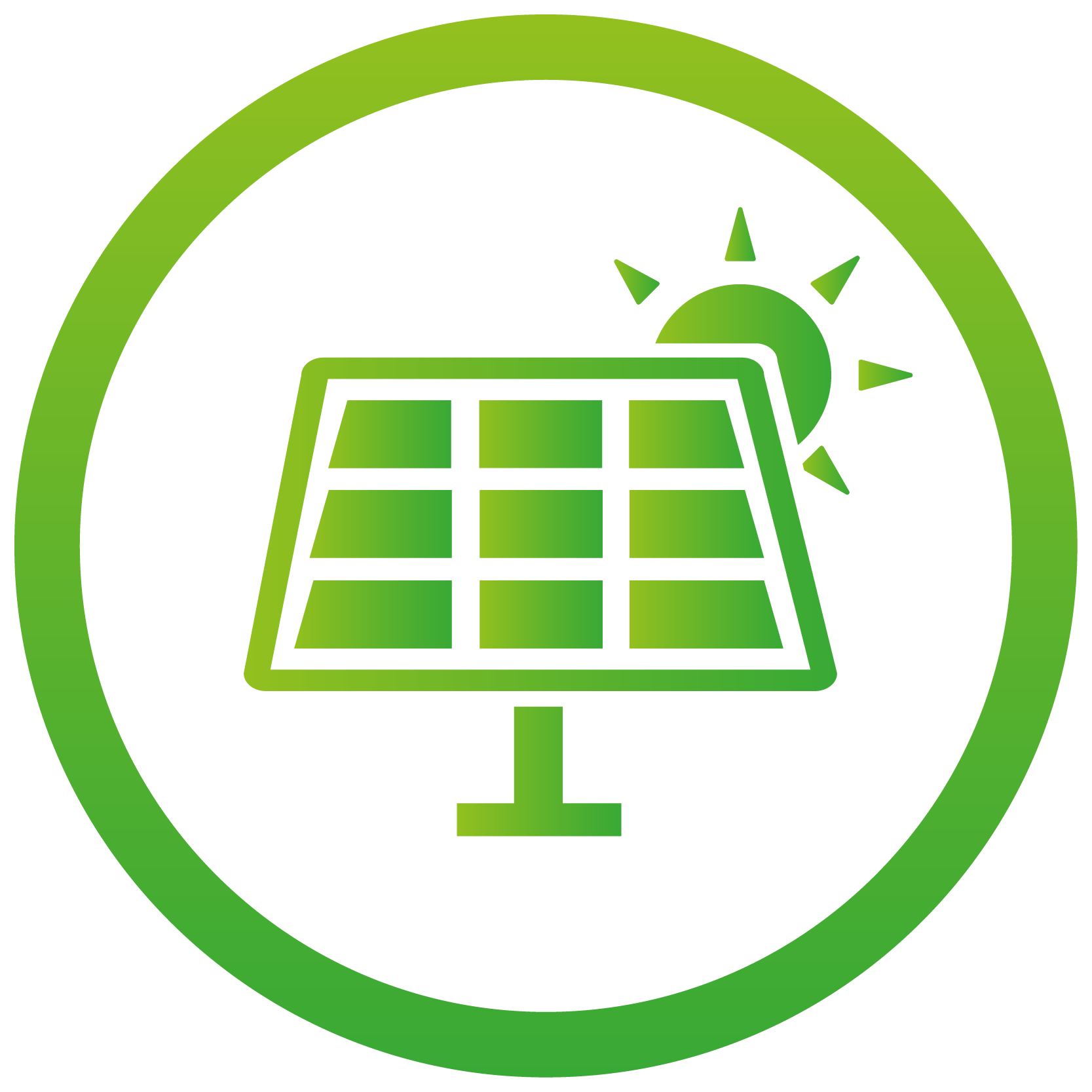 68,462,025 Smartphones
could be charged with the solar
energy generated on campus as of February 2019.
Check out our Energy Meter for up-to-date statistics >>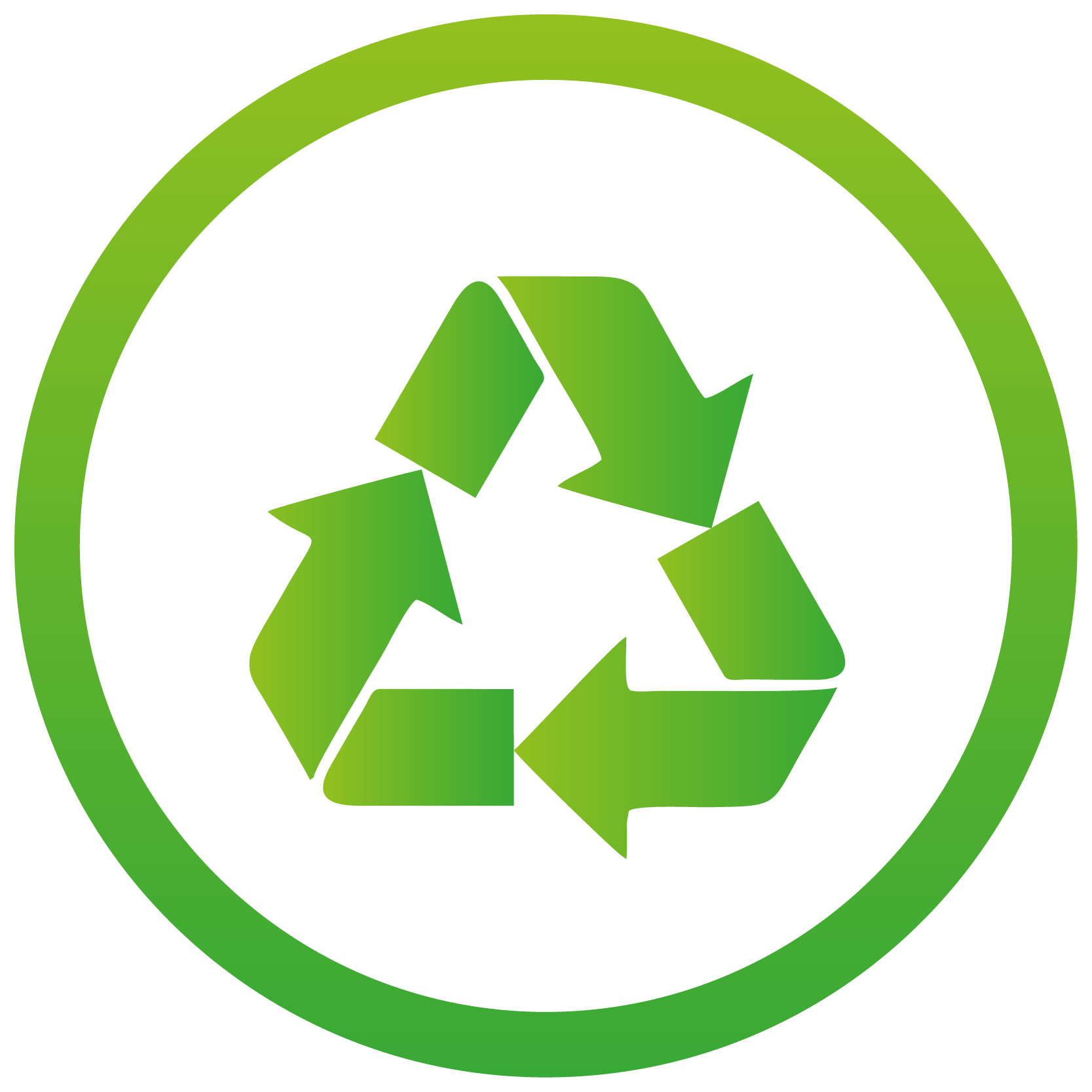 100% Recycled Copy Paper
used in Campus Printshop.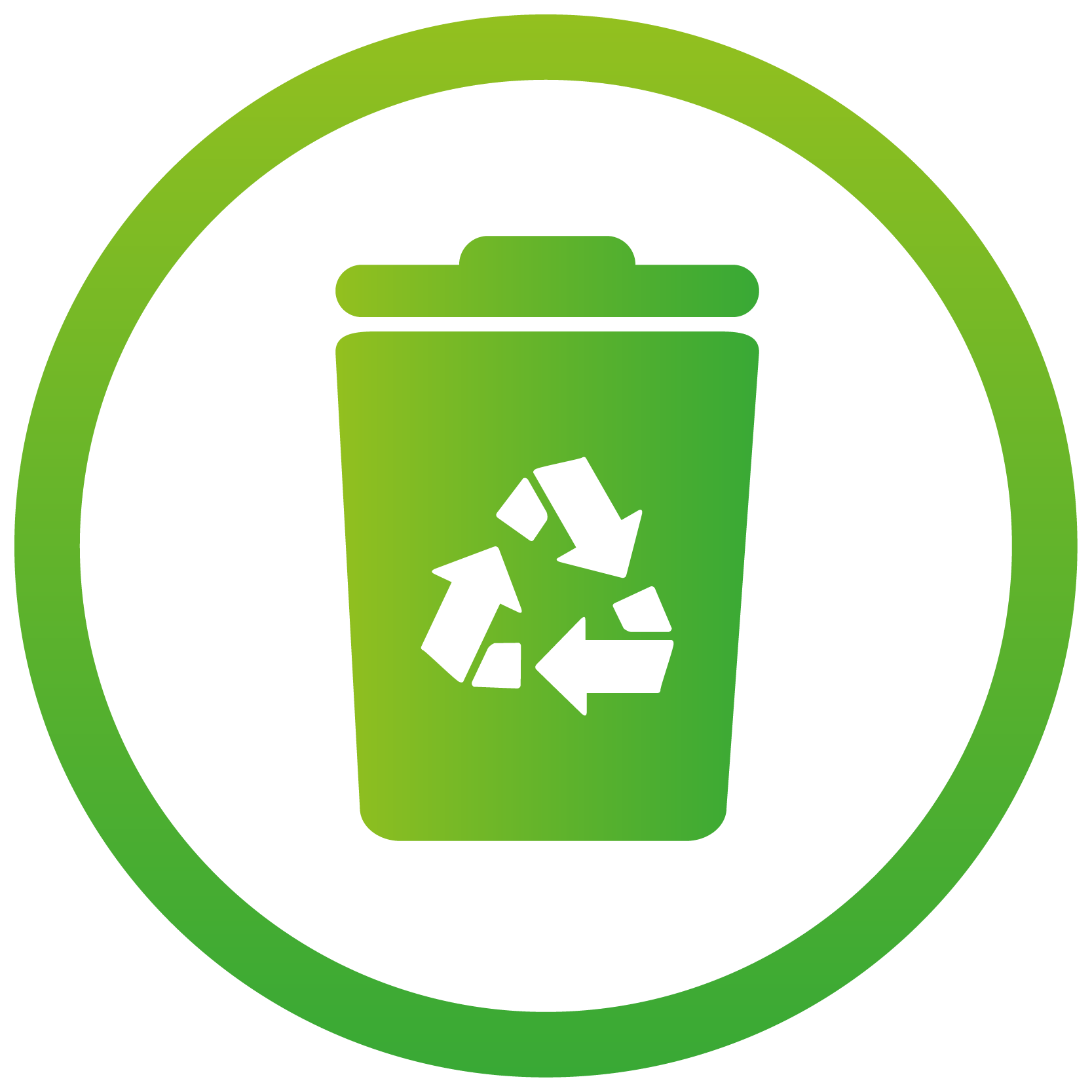 More than 179 Tons
of Zero-Sort Recycling collected on campus between
January 2015 - July 2017*
Learn more about Zero-Sort >>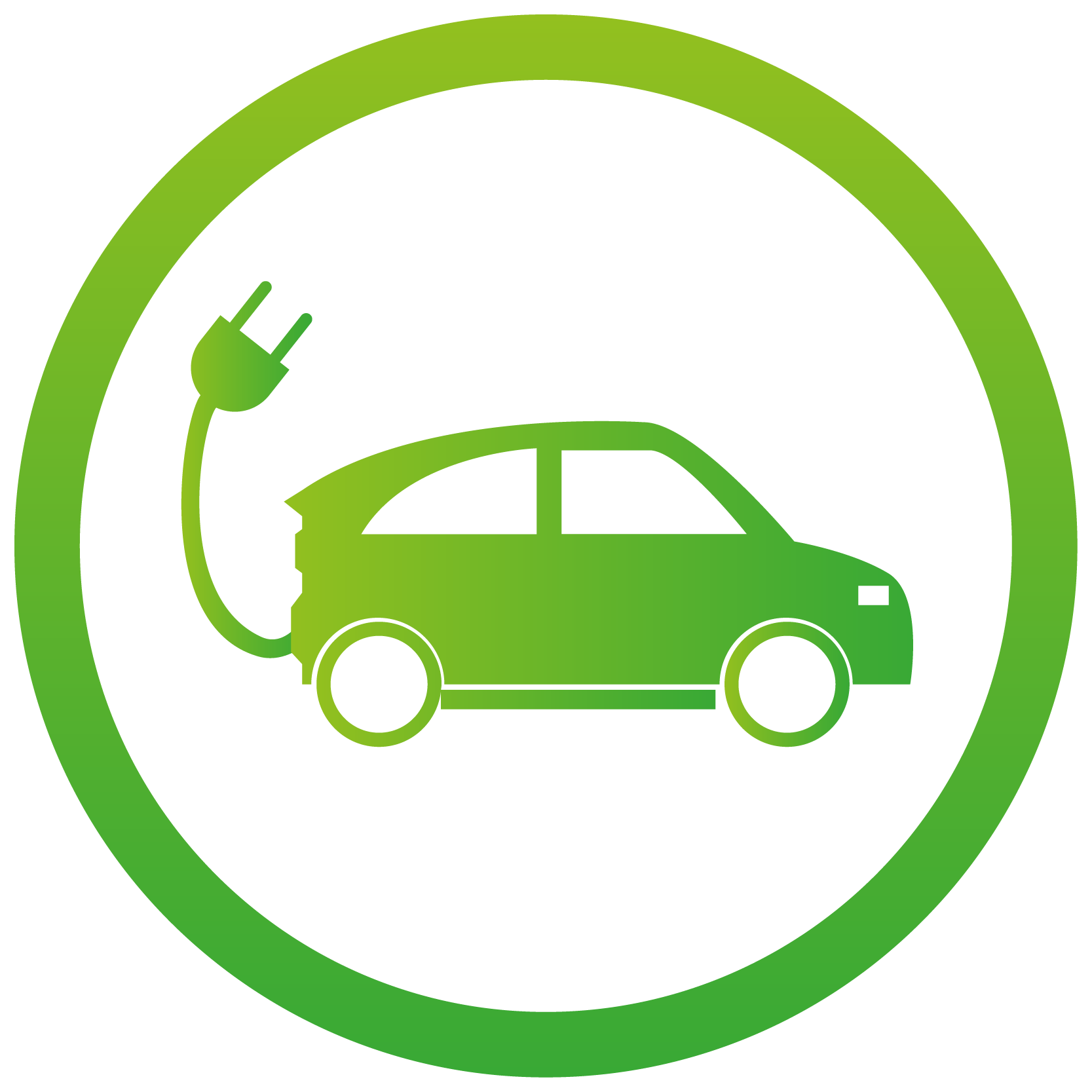 1 Hybrid Gas-Electric Car
2 Electric Roadway Cars
2 Electric Trucks (LSV)
in the campus fleet and
2 Electric Charging Stations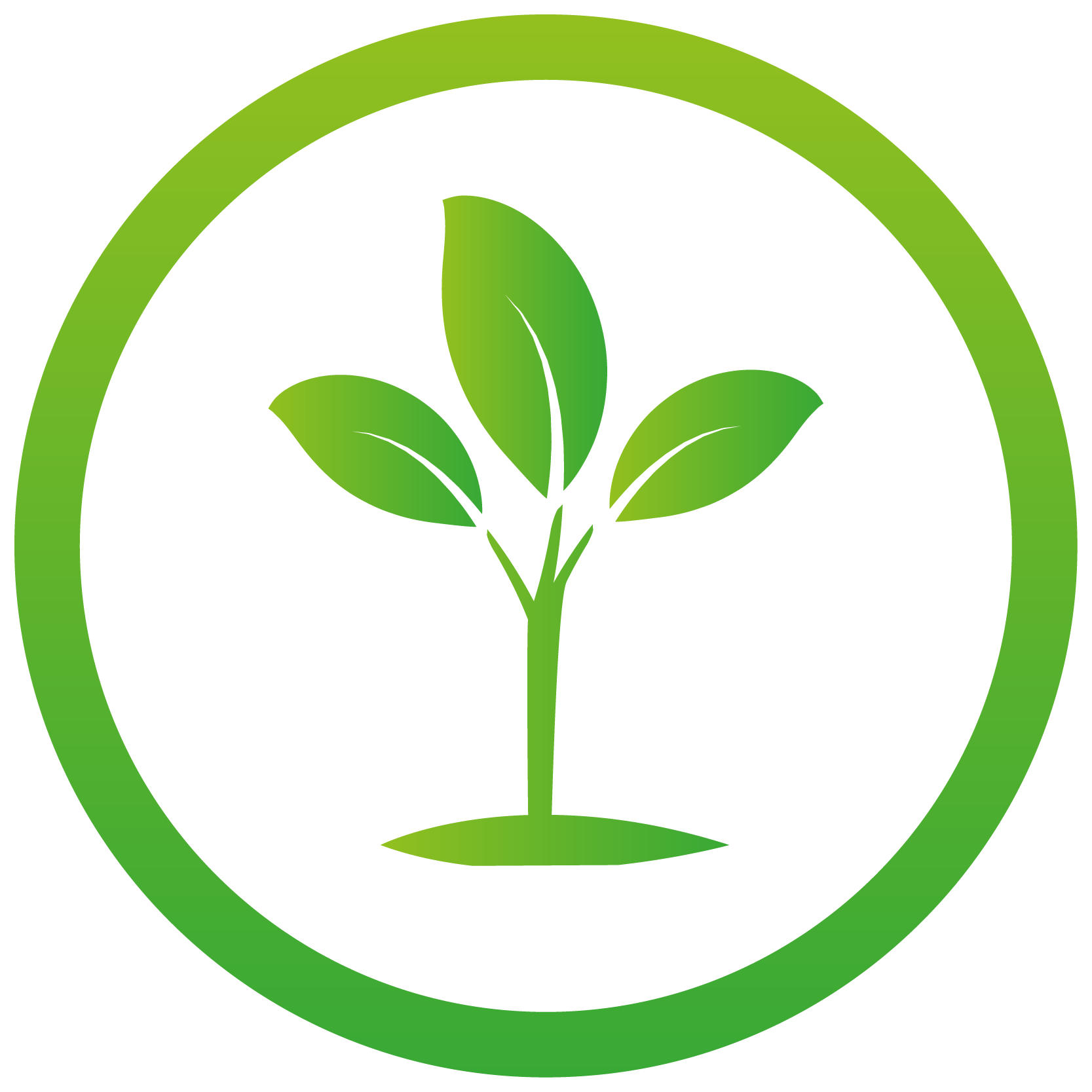 28% of Food
served by Campus Dining Services is purchased locally.
6 Student Groups
Addressing Sustainability:
Coby SEEDS, Ducks Unlimited,
National Wild Turkey Federation,
Plant Science Club,
Trout Unlimited, The Wildlife Society
Water Consumption
was reduced by enough to fill 80 Olympic swimming pools each year.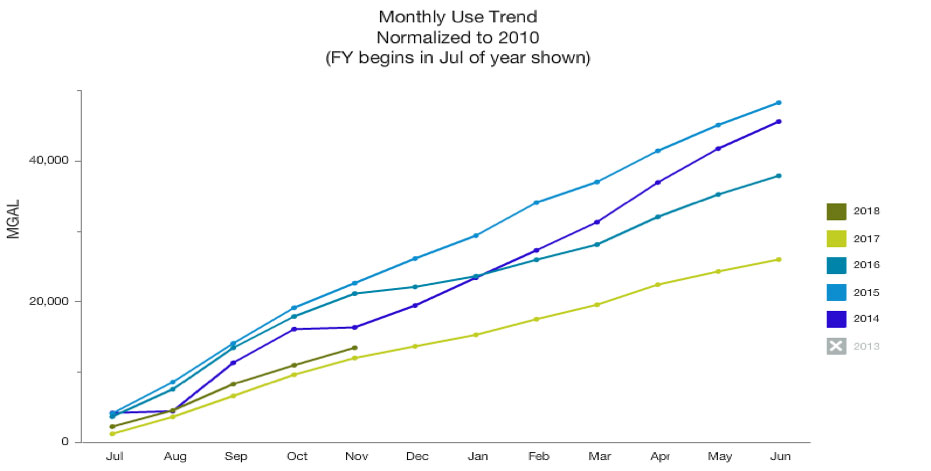 Water Consumption on Campus
Between 2014-2018
Weather-normalized
Electricity Consumption
was reduced by enough to power to light the Seattle Mariners' Safeco Field for 3½ seasons each year OR operate 853 plug electric cars for a year, each year.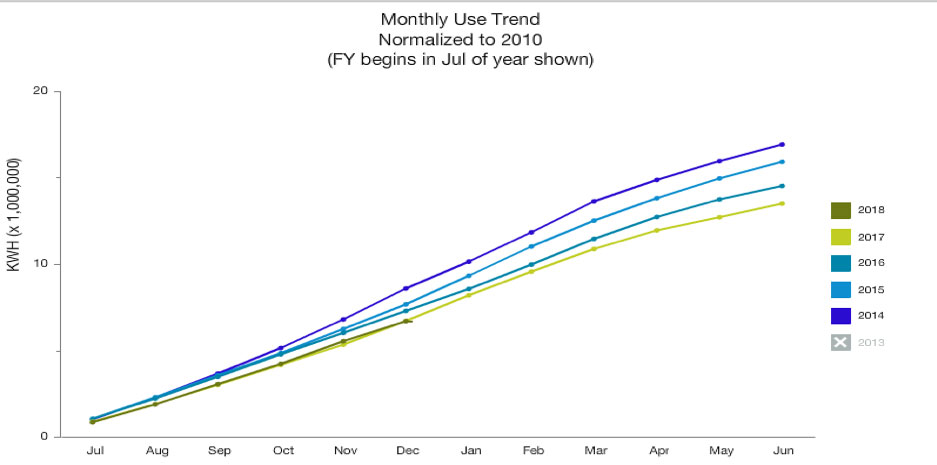 Weather-normalized Electricity Consumption on Campus
Between 2014-2018