How to stay well and connected during COVID
Feel your feelings.
Know that it is okay to feel how you are feeling. It is normal during this crazy time to experience feelings of sadness, anger, frustration, anxiety, or all of the above. You are allowed to feel this way and to communicate with others how you are feeling. It is also okay to sit with these emotions. If these feelings worsen to the extent that you are no longer able to function like your normal self, reach out to one of the resources listed below for additional support.
Maintain a routine.
Start your day at about the same time each day. Set a goal for coursework to be completed for each morning and afternoon. Maintain adequate nutrition by eating three healthy meals per day, now is a great time to try new recipes! Try to get in at least one physical activity each day.
Practice good sleep hygiene.
Maintain a consistent sleep schedule. The goal of sleep should be 7-9 hours per night.
Limit screen time in the evening, and avoid caffeine starting in the afternoon.
Connect with others.
It is easy to quickly feel lonely and secluded from others during this time. Make an effort to stay socially connected by engaging in regular video or phone calls with friends and family.
Have a virtual Netflix party -get a group of friends to watch the same movie and chat about it
Play online games/apps with friends, for example, Words With Friends
Play a game over video chat, for example, Would You Rather, Two Truths and a Lie, and Never Have I Ever
Start your day with having "coffee with friends" virtually
Take a break.
Take time for yourself each day. Step away from the news and from your coursework to do something you enjoy and that you find relaxing or rejuvenating.
Pay attention to the email from SUNY Cobleskill's The Office of Student Leadership of the Weekly Events Blast for information on college events and activities
Listen/watch a Ted Talk (professionals sharing ideas about different subjects):
Get outside.
It is very good for your mental health to get some fresh air and go for a walk, a run, a hike, a bike ride or go see the animals on campus.
Download a wellness app.
Apps can be a useful tool, but as with many things caution needs to be used that not all apps are created equal, nor should they be the only resource. Apps can be a good supplement to primary health care.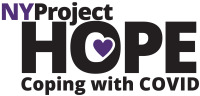 NY Project Hope 1-844-863-9314
Project Hope Crisis Counselors understand what you are going through. Talking to them is free, confidential, and anonymous. Talk to someone who is trained, knowledgeable and never judges. Sometimes it helps to talk with someone you don't know.
Crisis Text Line
Text GOT5 to 741741
Crisis Text Line is here for any crisis. A live, trained Crisis Counselor receives the text. The volunteer Crisis Counselor will help you move from a hot moment to a cool moment.

National Suicide Prevention Lifeline: 1-800-273-TALK(8255)
We can all help prevent suicide. The Lifeline provides 24/7, free and confidential support for people in distress, as well as crisis resources for you or your loved ones.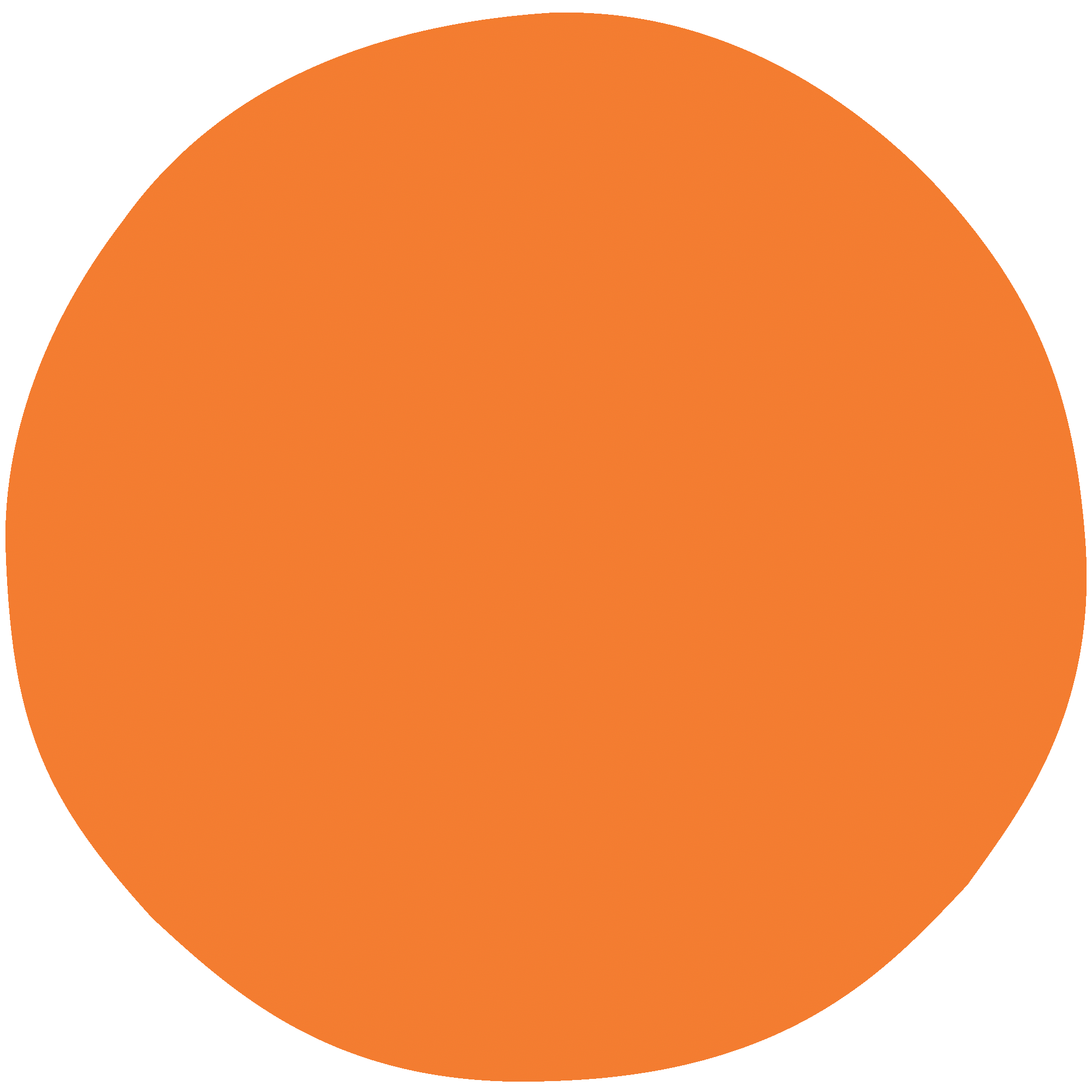 Headspace: A New State of Mind (https://www.headspace.com/ny)
Offers a collection of meditation, sleep, and movement exercises to help you through these stressful and challenging times. Here are some additional resources: