Rolling Hills Graphic Usage Standards
The graphic may not be combined with the College logo.
The graphic may not be closer to the College logo than the distance equivalent to the full height of the College logo, when placed either below or on the right side of the logo.
The spaces above and to the left of the College logo must remain clear, no graphic element may be used above or to the left of the logo.
The graphic may not be altered, stretched or distorted in any manner.
No underlay or overlay of other elements is permitted, nor may other elements be attached or used in close proximity.
No other graphic or text may be combined with the graphic.
When using the Rolling Hills graphic, you are required to provide a proof to C&M for approval prior to usage. You should not start production until the C&M office has provided you written usage approval. Proofs should be submitted to: Graphic and Visual Communications Designer Jennifer Schorf at schorfjm@cobleskill.edu or 518-255- 5640.
Request a Graphic for Use
Graphic 1 - Orange

Graphic 2 - Black

Graphic 3 - White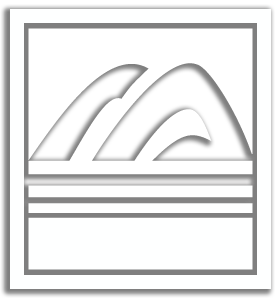 (shadow is for visibility here only)