Welcome to the Coby Family
---
Living On Campus
Living on campus at SUNY Cobleskill provides students with the opportunity to meet new friends and thrive within the campus community, while growing both personally and academically within a safe and fun living environment. With ten different choices in residence halls, students can develop their home away from home in one of four different housing concepts: First-Year Experience, Cobleskill Traditional, Sophomore Year Experience, and Upper Class Experience.
All students who are first-time, full-time SUNY Cobleskill students and all other academic year resident students are obligated to a two-year agreement to reside on campus. Students transferring in to SUNY Cobleskill are obligated to a one-year housing agreement.
---
---
Benefits of Living On Campus
"One thing that living on campus offers me is that it's convenient because all of my classes are just a short walk away! I have also been able to make lifelong friendships that I would not have been able to if I lived off campus. I have met so many new people that I never thought I would!" ~ Nigel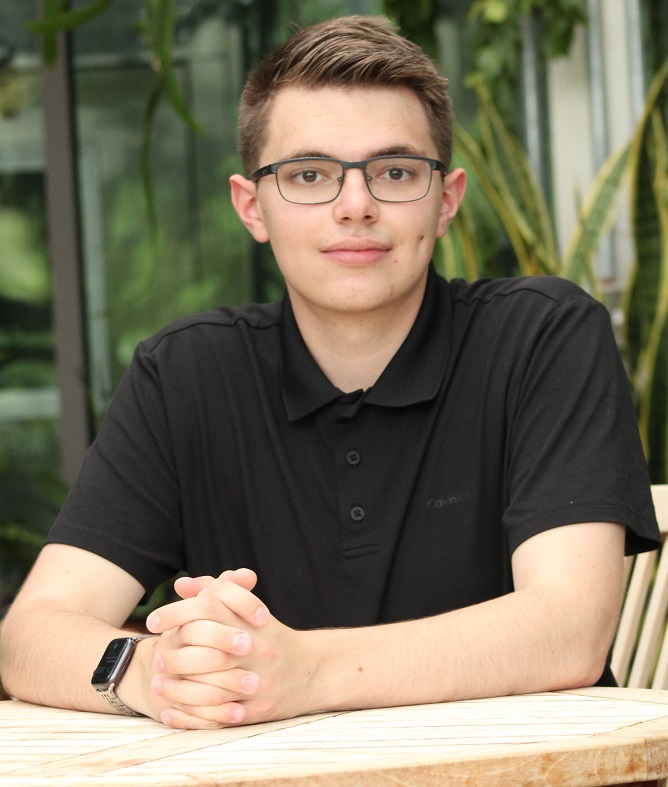 "What I enjoy most about living on campus is that I am able to have the actual college experience living in a residence hall, which leads into making many different types of connections! Whether that be through a campus activity or a RA program, making connections is a huge part of college because someday it could lead you to an extraordinary leadership opportunity." ~ Jesse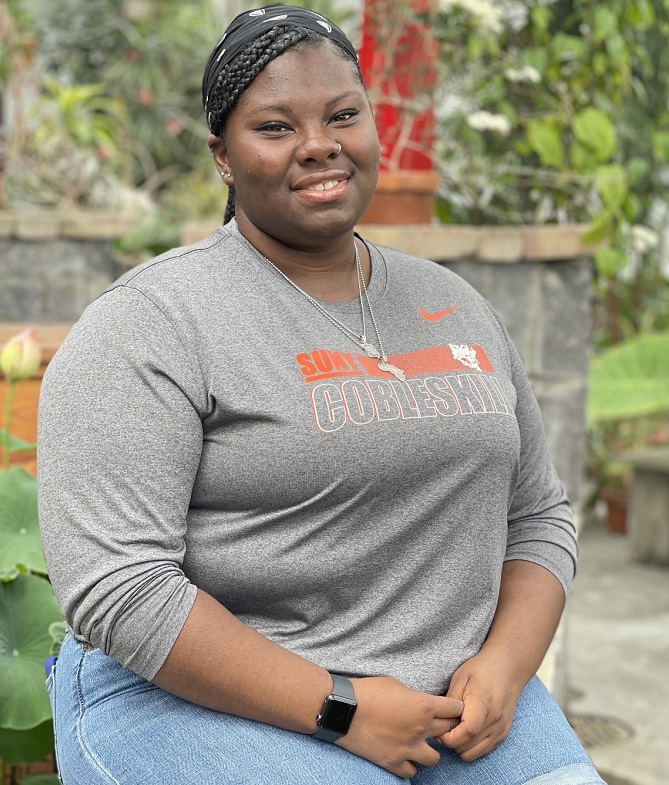 "Living on campus has enabled me to have the space to figure out who I am as a person. Since I am not living around my family for the duration of my degree program, I have been able to be more open minded, try new things, and establish myself as my own person." ~ Bryanna
Better grades and higher level of achievement
Research shows that those who live in our residence halls earn better grades and are more likely to pursue an advanced degree. On-campus students also develop deeper connections with faculty and their fellow students, experience a higher level of engagement, and, ultimately, have a more successful and satisfying college career!
Convenience and access to resources
It's easier to get involved
By living on campus, you are more plugged in, and there is always something to do. The Residential Life Office and Office of Student Leadership annually organize thousands of social, cultural, and academic programs as well as a wide variety of leadership opportunities for students.
A vibrant campus community
You will make friends for life
---
---
Contact the Residential Life Office (Open Monday-Friday - 8:00 a.m. - 4:15 p.m.)
100 Fake Hall | (518) 255-5215 | ResidentialLife@cobleskill.edu | View Staff Directory