SUMMER 2020 Faculty-Led Programs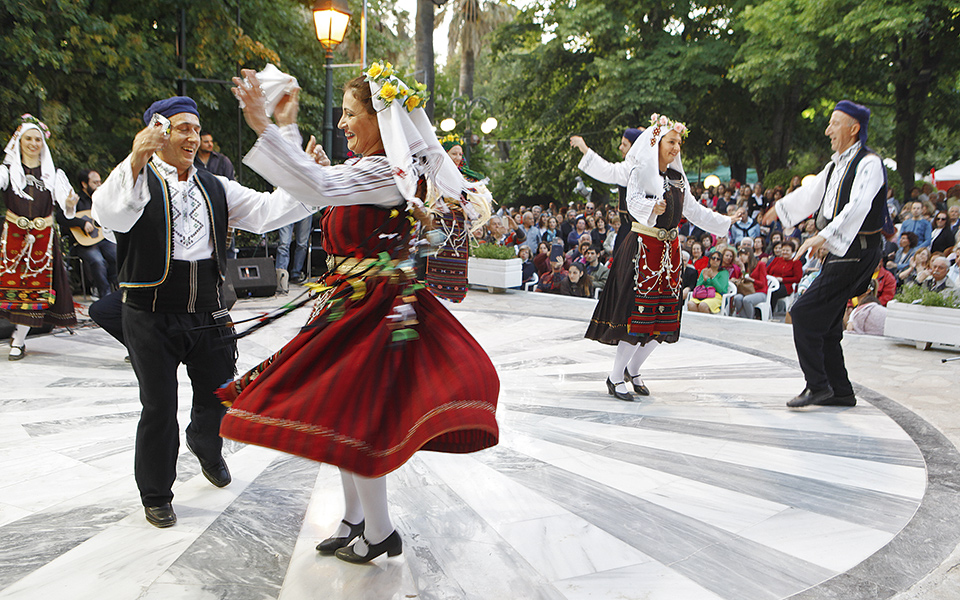 Greece: Agricultural Business Field Studies
AGBU 270: 2 academic credits
Application Deadline: January 31, 2020
Estimated Program cost: $3500- $3900 per participant (includes travel, lodging, in-state tuition and fees for 1 credit. Out of state students will pay increased tuition costs)
Participating Faculty: Steven Weir
Trip Highlights: Walking tours of Thessaloniki, Ana Poli and Edessa, Ali Microbrewery, Mpekas Family Farm, Ktima Gerovassiliou Winery, Souroti Bottling Company and local peach farms.
Course content includes: Discover the varied agricultural practices of northern Greece as you explore Greek culture, values and history. Hike Mount Olympus, tour local markets, take cooking classes and dance lessons, and set sail around Halkidiki. This course is hosted in Tessaloniki by the American Farm School (Perrotis College).
Application Deadline: January 31. Deposit of $500 due upon acceptance.
Semester/Year & Winter/Summer Programs
To participate in any of these programs, you must contact and work with the Study Abroad Coordinator. Contact information is in the left navigation bar.

Egypt
*PROGRAM SUSPENDED UNTIL FURTHER NOTICE*
Study at Misr International University

Turkey
*PROGRAM SUSPENDED UNTIL FURTHER NOTICE*

Other SUNY Programs
Our students also have access to join over 600 study abroad programs offered by SUNY.
Search now >>
Reminder: This application MUST be processed through the International Education Office.
Bring completed form to Wheeler Hall 216.