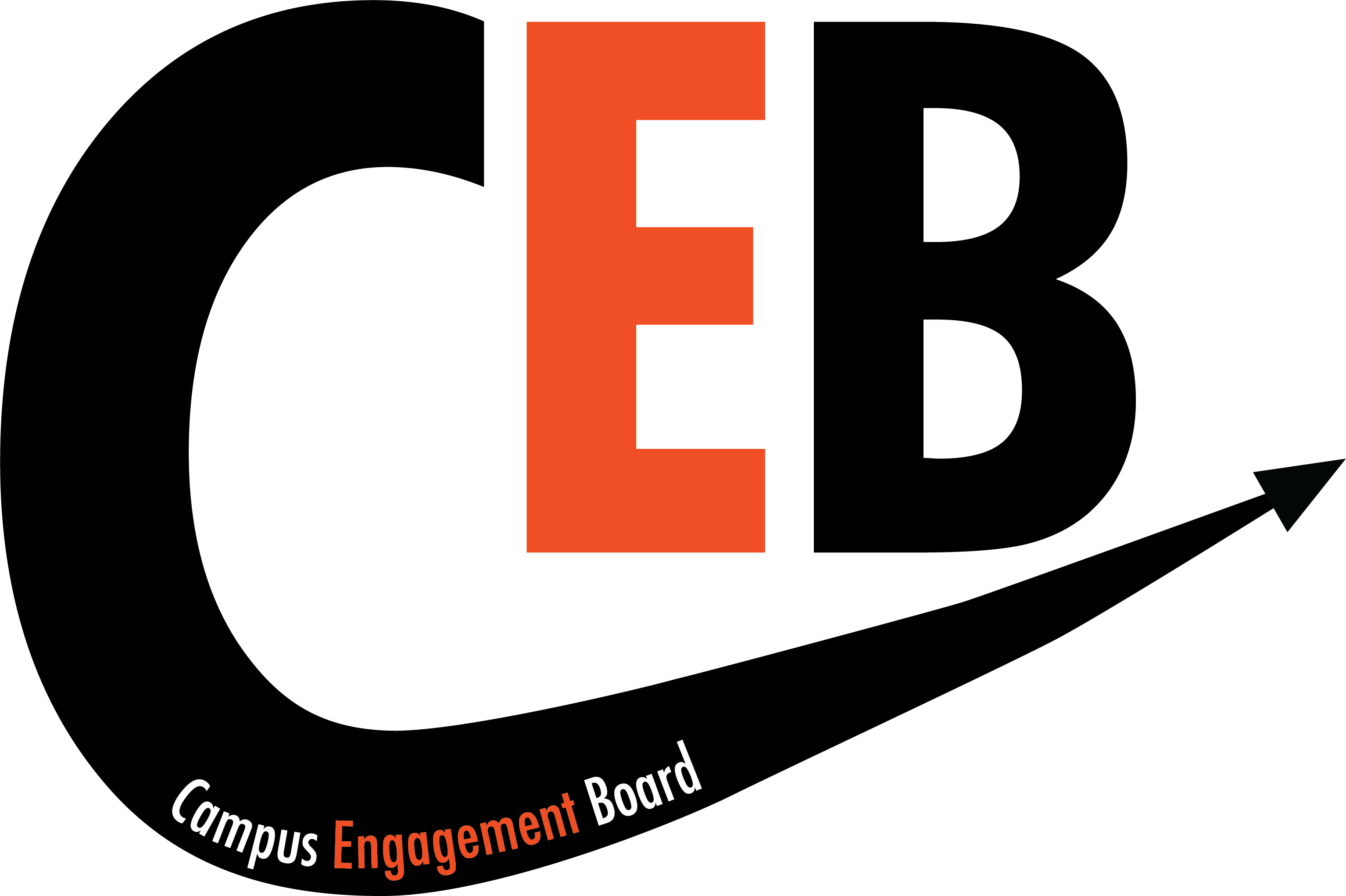 The Campus Engagement Board (CEB) plans events and activities for all SUNY Cobleskill students. Campus Engagement Leaders and advisors work hard to ensure every student has the opportunity to get involved on campus. CEB sponsors events such as comedy series, stage shows, pre-release movies, dance parties, bus trips, craft nights, and much more. CEB also plays a key role in larger events like Welcome Week, Coby Family Weekend, and Spring Fest.
Join The Campus Engagement Board to help plan the activities on campus and you'll have a lot of fun!
Meetings are every Thursday at 12:30pm in the Brickyard Point Conference Room (lower level).
2022-2023
Campus Engagement Leaders
Anais Camacho
Trinae Colley
Sierra Duncan
Jesse Ferri
Hannah Fitzgerald
SofiaRose Gardinier
Youshan Li
Ainsley Lyons
Daniel Moore
Kaleigh Weaver
Annalise Winkleman

Advisor
Mike Wacksman
SUGGESTIONS/FEEDBACK
We're always looking for new event ideas. Please fill out the form below and let us know how we can better serve the Coby community.