Stop into Grosvenor Homecoming Saturday!
The gallery will be open from 12-4 on October 5.
Kristen DeFontes
"After the Storm"
On Exhibit at
SUNY Cobleskill Grosvenor Art Gallery – Old Gym 200
Opening Reception
Thursday, October 3, 4:30 pm
Join us in Grosvenor Art Gallery as we host an opening reception to "After the Storm" – an exhibit of original works by Schoharie-based artist Kristen DeFontes. Featuring work completed between 2015 and the present, the artist will display a mixed-media assemblage of sculptures and prints, as well as block prints, utilizing the full gallery space.
This event is free for the public. On-campus parking is available. Light refreshments will be served, and a cash bar will be in service.
For complete information, please contact Kayla Cady Vaughn: 518-255-5355 – vaughnkc@cobleskill.edu.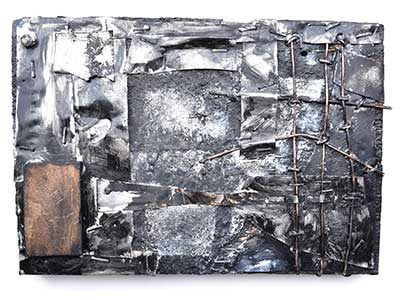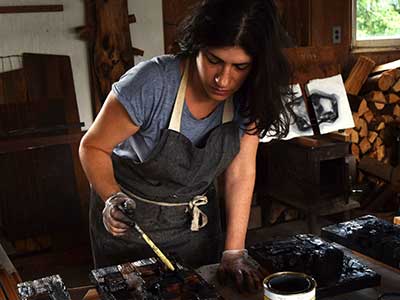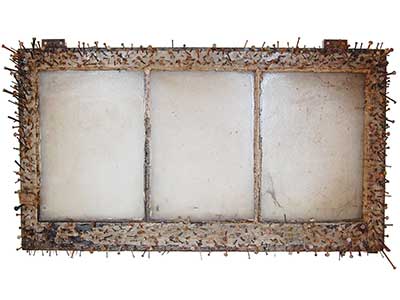 About Kristen DeFontes
Through her work Kristen DeFontes investigates the dimensional interplay between physical weight, depth, and structure, engineering sculptural expressions of original drawings and seeking visual routes towards abstraction, metaphor, and the interaction between environment and self. As a creator of relief sculpture, she uses construction debris, natural wood slabs, and cast bronze elements throughout her work. DeFontes cites the 2011 impact of Hurricane Irene on Schoharie County as pivotal to the evolution of her work, and a driving force behind its expansion.