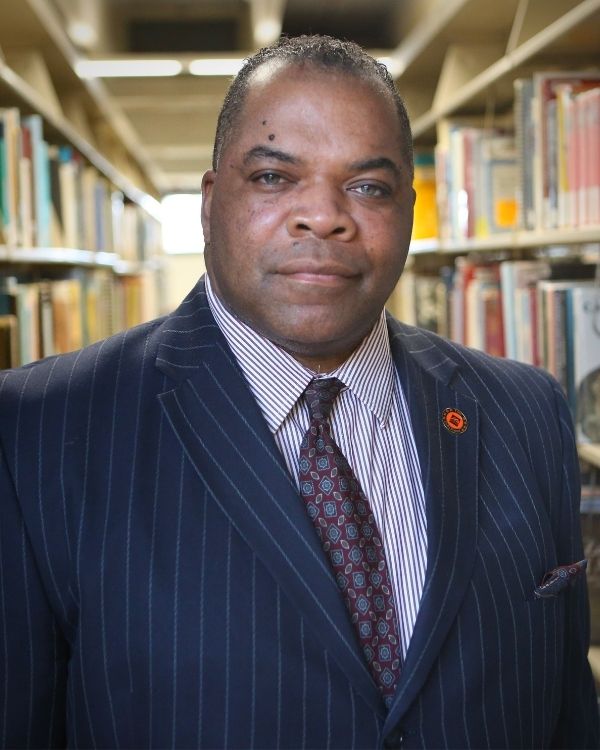 Dear SUNY Cobleskill Community Member and Campus Guests,
Bienvenue, Willkommen, Benvenuta, خوش آمدید, Welkom, Bem-vindo, ようこそ, 歡迎, أهلاً و سهلاً, 환영합니다, स्वागत, ยินดีต้อนรับ, Tervetuloa, Добро Пожаловать, Välkommen, he mea iki and WELCOME! This is one of several themes that reflects the values of our college campus and serves as our front door to an amazing, inclusive community.
SUNY Cobleskill is a community strengthened by the tapestried diversity of our individuals, each one of us equivalently as great as the whole. We appreciate and celebrate diversity in all its forms and are committed to equitable access and opportunity for all. We are a community that embraces self-expression and the qualities that make each of us unique. Our guests will find our campus just as engaging, inviting, and welcoming. It is our intent that your visit will be informative and gratifying.
We are committed to providing support where needed and engaging with all who share our campus while creating viable learning opportunities that align with the diversity and globalization that exists far beyond our community. We ask that each member of our community be just as committed to supporting one another in a respectful and meaningful way.
Collectively, SUNY Cobleskill and its campus members genuinely care about one another's success and well-being, and we demonstrate acts of kindness when issues of concern are recognized. 
We look forward to building with you and growing alongside you as a valued member of our campus community.

Derwin Bennett
Chief Diversity Officer